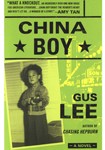 China Boy has been a popular selection for book clubs. The story is autobiographical fiction and I have a current (2015) contract with screen writer Ron Bass (Rainman) to write the screen play.
Chasing Hepburn is another excellent read for book clubs. Random House says,"Chasing Hepburn is the story of the Lee family—a saga spanning four generations, two continents, and a century and a half of Chinese history. In the masterful hands of acclaimed author Gus Lee, his ancestors' stories spring vividly to life in a memoir with all the richness of great fiction."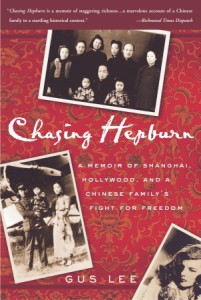 Please help other book clubs by posting your feedback about these two books.